Introducing Hub App
Welcome, everyone! Today we're excited to introduce you to Hub App, the solution to all your scheduling woes. With Hub App, you can easily coordinate plans with your friends and never miss out on a hangout again.
We know how frustrating it can be to try and organize a group of friends for a night out or weekend getaway. It always seems like someone has a conflicting schedule or forgets to respond to invites. But with Hub App, those problems are a thing of the past. You'll be able to quickly send invitations, manage RSVPs, and keep everyone in the loop with just a few taps on your phone.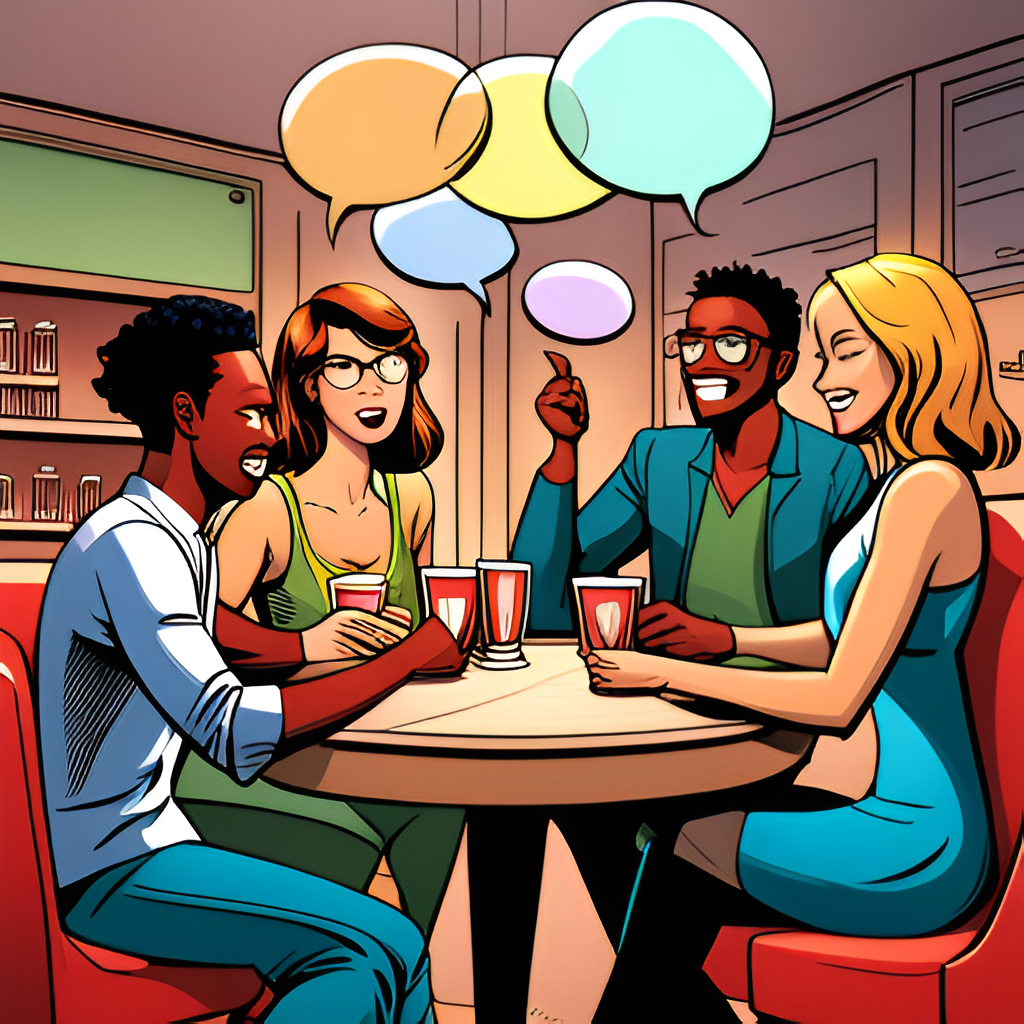 The Group of Friends
Meet our group of friends: a quirky bunch of individuals who love to have a good time. There's Sarah, the organized one who always has a plan; Jack, the life of the party who never says no to a good time; Emily, the introvert who comes out of her shell when she's with us; and Tom, the responsible one who keeps us all in line.
Despite our different personalities, we all share one common problem: scheduling hangouts. It seemed like every time we tried to get together, someone had a conflicting schedule or forgot to RSVP. We were all getting frustrated, and it was starting to affect our friendships. That's when we knew we needed a solution.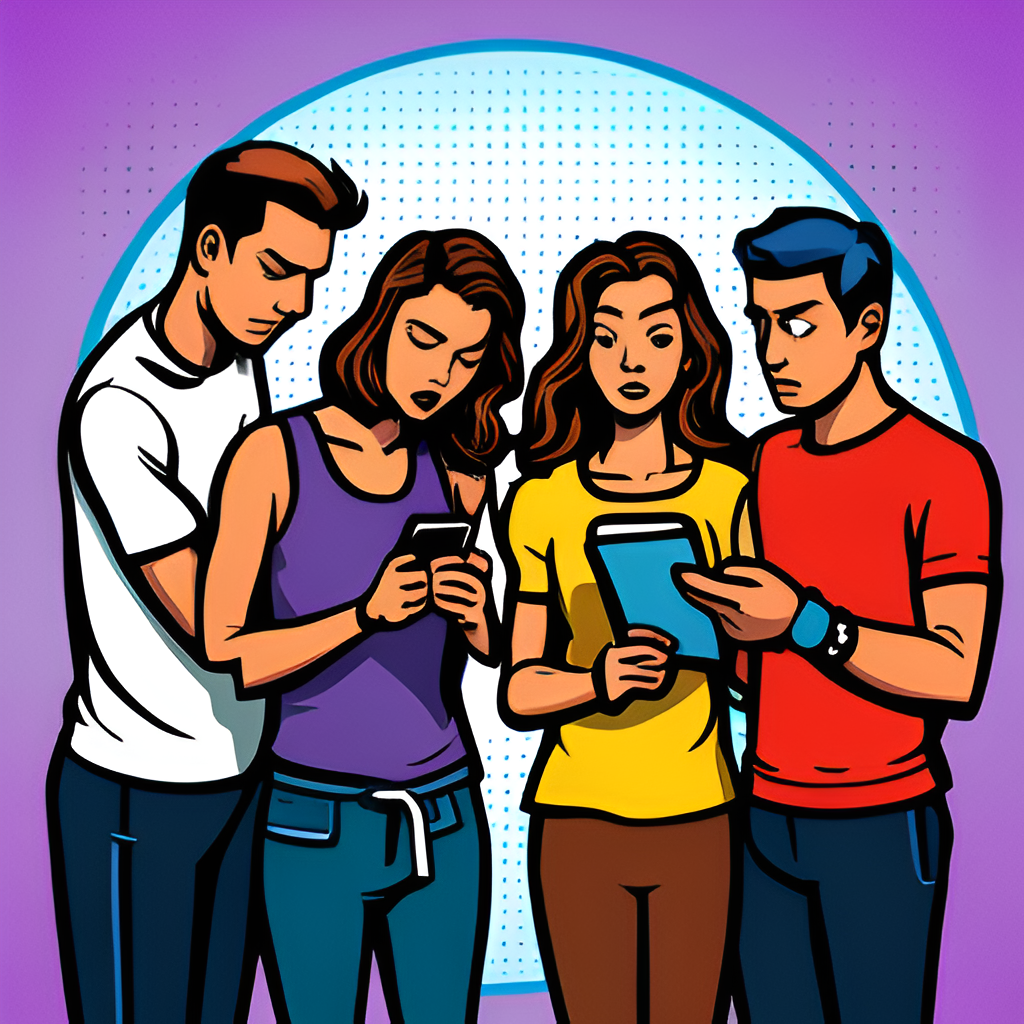 The Frustration
As the group of friends tried to schedule their next hangout, they found themselves drowning in a sea of endless text messages and emails. Each person had their own schedule and preferences, making it nearly impossible to find a time that worked for everyone. The frustration was palpable as they realized that their attempts were futile.
They tried using different apps and websites, but nothing seemed to work. The more they tried, the more complicated things became. It seemed like they were spending more time trying to schedule hangouts than actually hanging out. They knew there had to be a better way.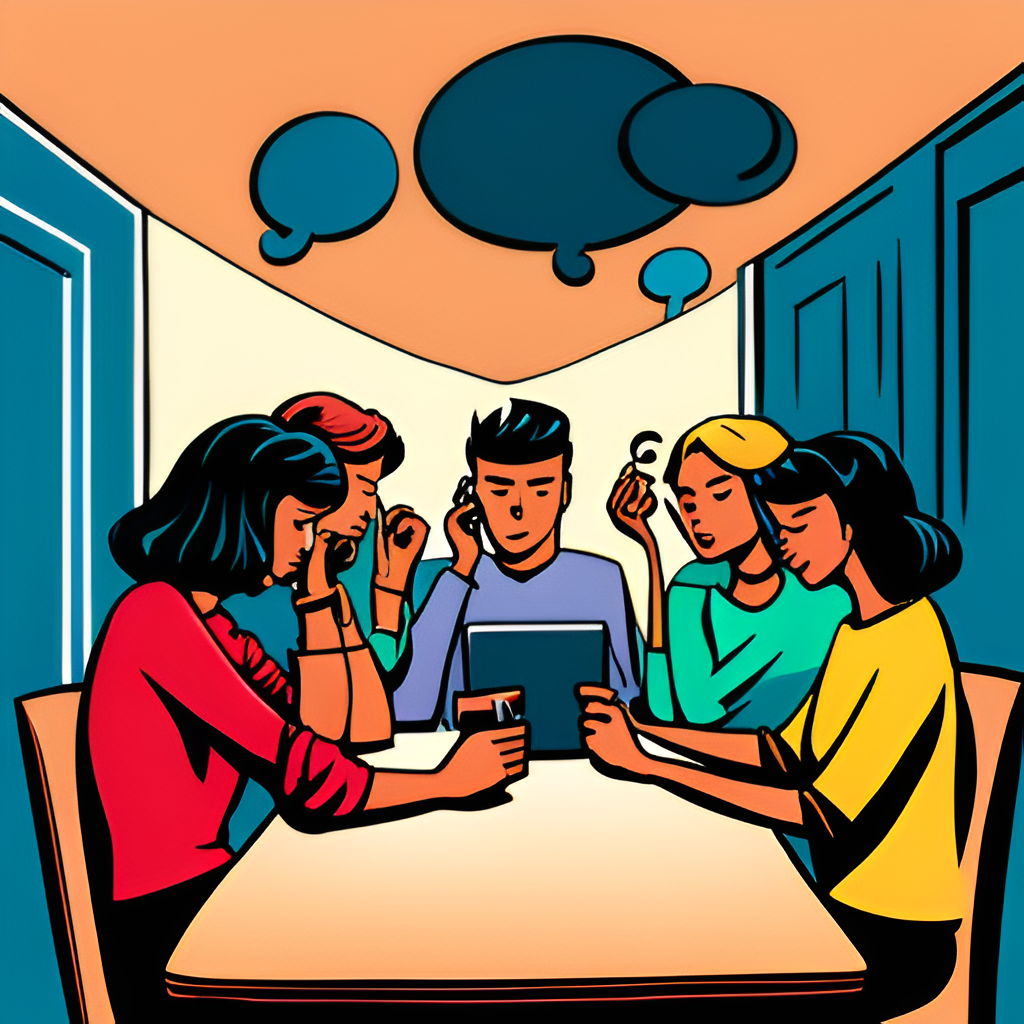 The Solution
Hub App is the ultimate solution to all your scheduling problems. With its intuitive interface and powerful features, you can easily manage your events and invitations with just a few clicks.
Gone are the days of endless back-and-forth messages trying to coordinate schedules. Hub App simplifies the process by allowing you to create events, send invitations, and track RSVPs in one convenient location. Plus, with its real-time updates, you'll always know who's coming and who's not.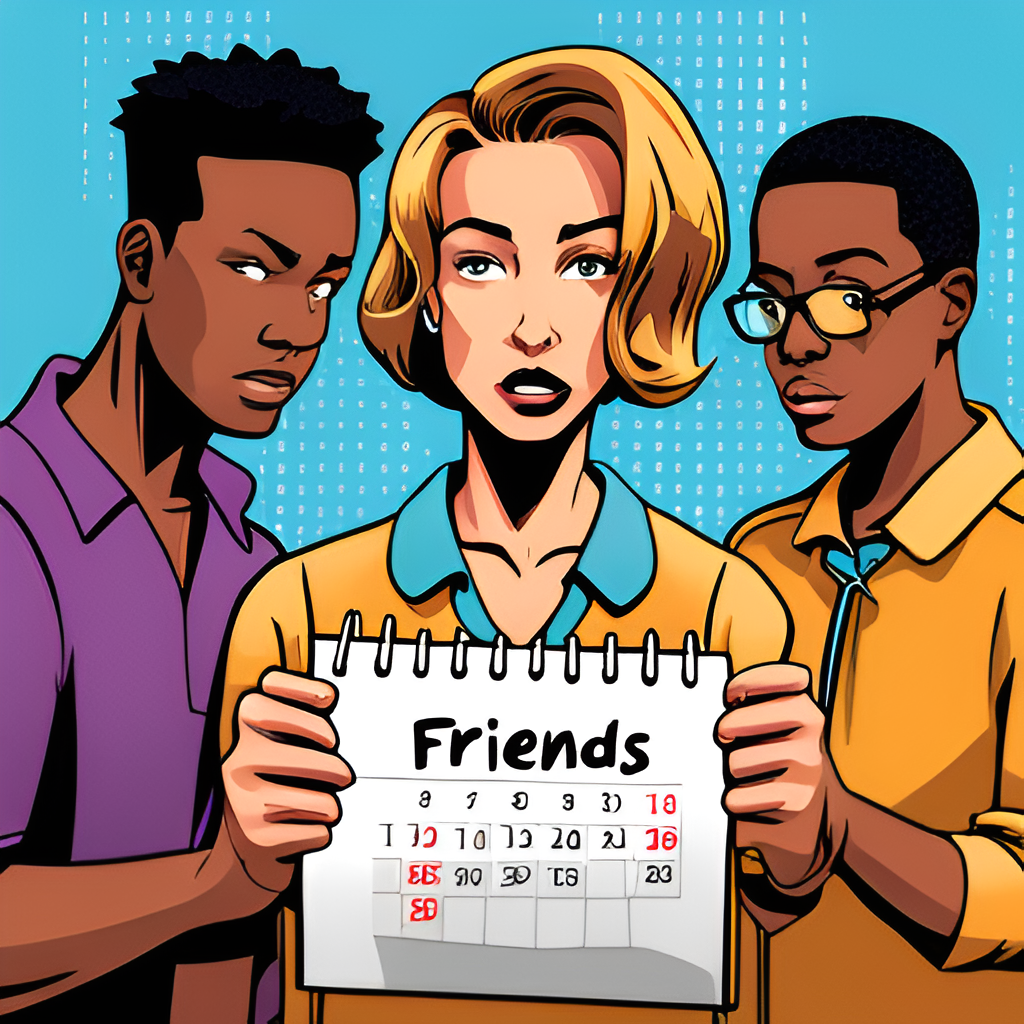 Using Hub App
Using Hub App is simple and intuitive. After creating an account, users can easily create an event and send invitations to their friends. The app allows for customization of event details such as location, time, and date, making it easy to plan any type of gathering. Once invitations are sent, users can track RSVPs and send reminders to those who haven't responded. Hub App also allows for group messaging, so users can easily communicate with all attendees leading up to the event.
One of the best features of Hub App is its ability to integrate with users' calendars. This means that when an event is created, it will automatically be added to the user's calendar, making it easy to keep track of upcoming plans. Additionally, users can vote on time and location with their friends', making it even easier to coordinate schedules. Overall, using Hub App takes the stress out of planning events and makes it easy to stay organized.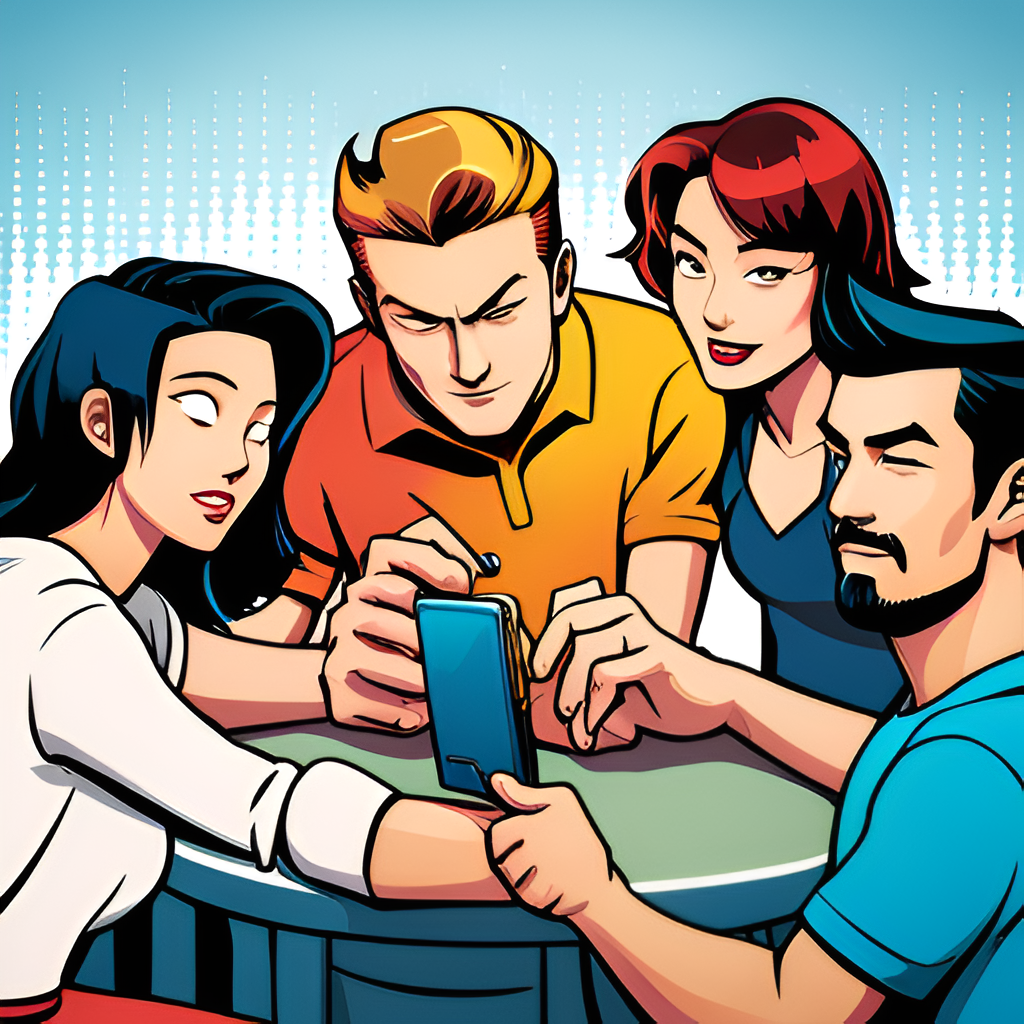 Success!
Thanks to Hub App, the group of friends were finally able to schedule regular hangouts without any confusion or frustration. No more double bookings or forgotten plans! With Hub App's user-friendly interface and intuitive features, the friends were able to easily send invitations, manage RSVPs, and keep track of upcoming events.
Not only did Hub App simplify the scheduling process, but it also strengthened the friendships within the group. By having a designated platform for planning hangouts, the friends were able to spend less time coordinating and more time enjoying each other's company. Thanks to Hub App, the group was able to create unforgettable memories and deepen their bonds.
Follow us on Instagram