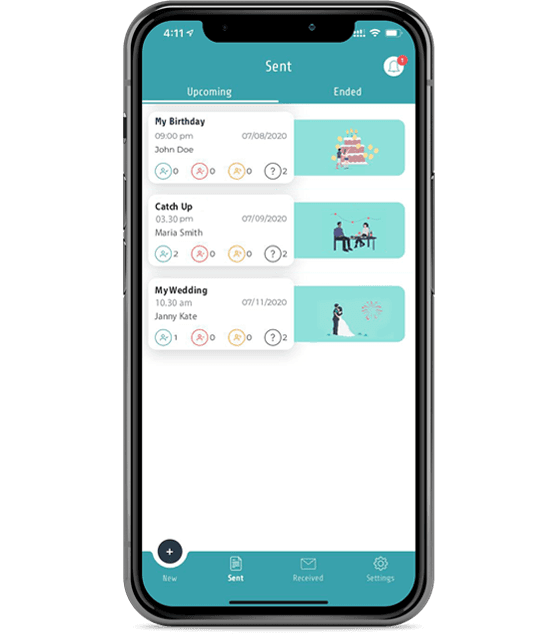 Instantly invite anyone on your contact list
When you create a get-together you can add as many people as you would like, as long as they are in your contact list. Whether you're getting together with two friends or holding a large family reunion, you will no longer need large and multiple group chats that change every time someone new gets added. Inviting someone later is just as easy as when you create the gathering, and the process makes sure they didn't miss anything no matter when they were added.
A simple but complete solution to get-togethers
Hub App's intuitive interface will quickly guide you through an easy process in creating your get-together, choosing the right venue, inviting as many friends as you would like, and then editing any details that are necessary later. Get your occasion organized and easily managed so that you can create memories that will last.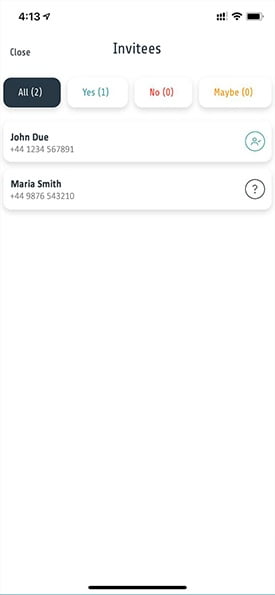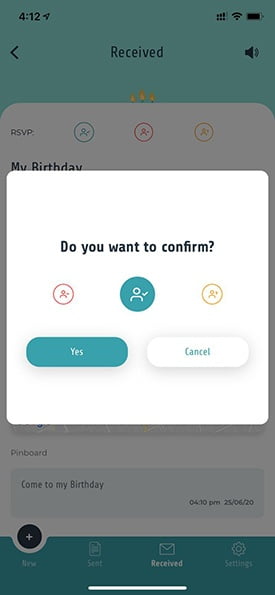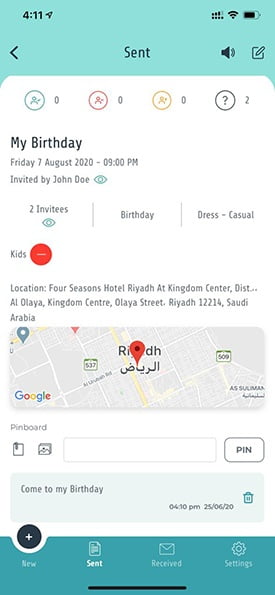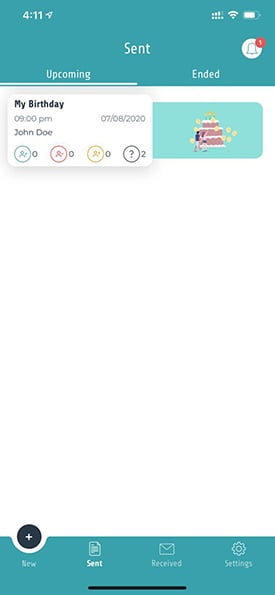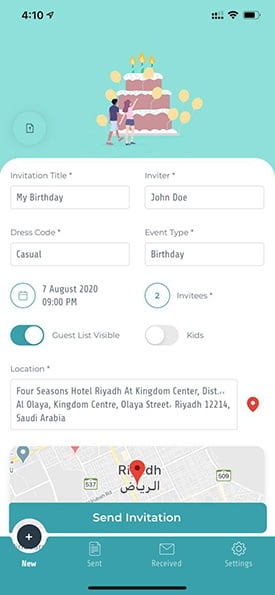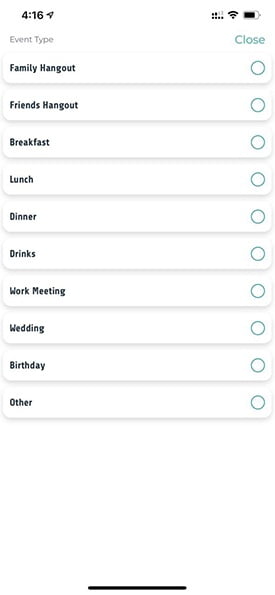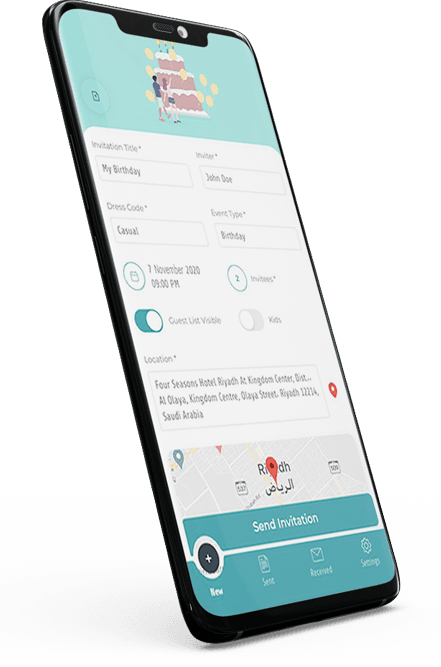 Watch how easy it is to create your next get-together.
Send us any questions you may have about Hub App and we'll get back to you quickly.