A better way to connect and meet your friends
A lot of features. Discover them yourself.
Invite your friends and enjoy wonderful moments
The app allows you to invite your loved ones as well as anyone you have stored in your contacts without the need of group chats.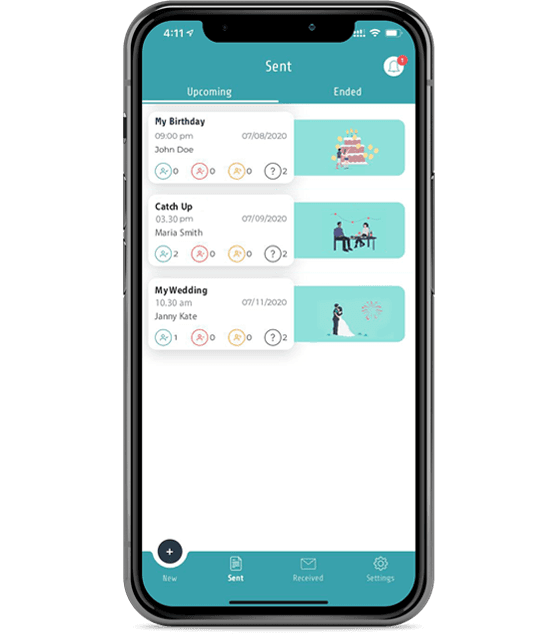 Straight forward interface will guide you through a streamlined process to create invites/events and invite your friends.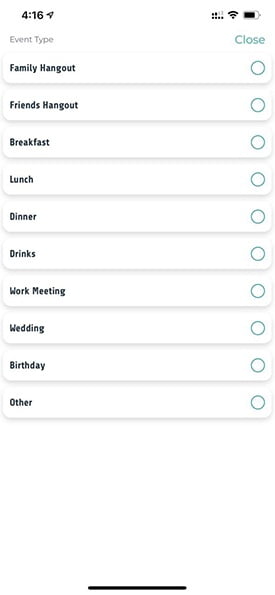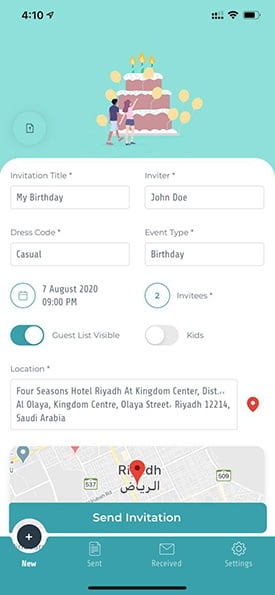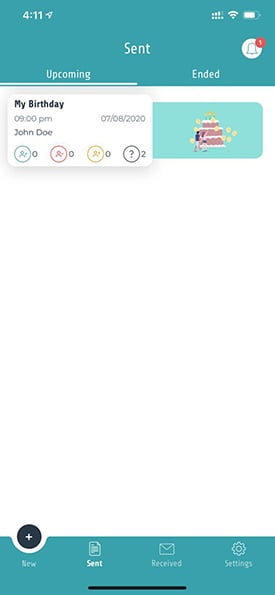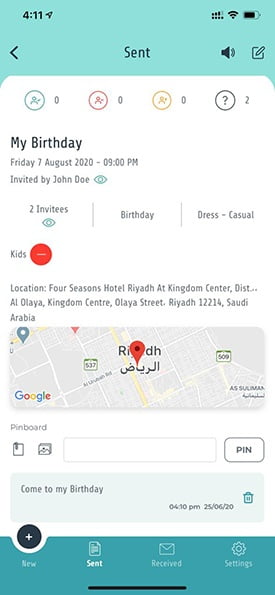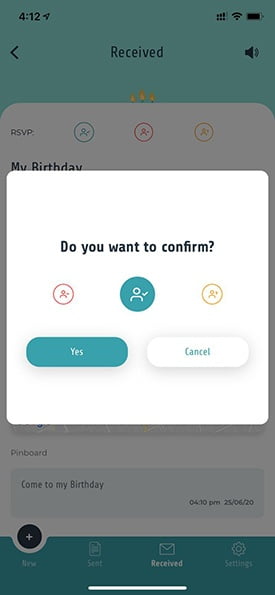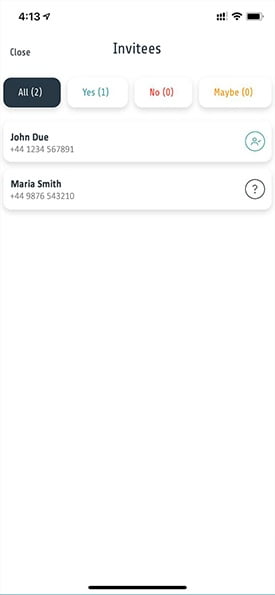 Frequently asked quetions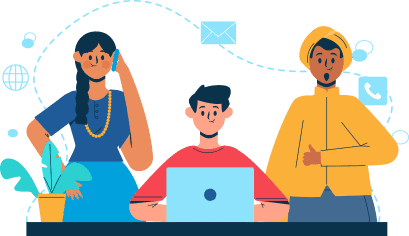 THE HUB is available for free on Google Play & App Store