Are you tired of the endless back-and-forths when trying to plan a social gathering or a hangout with friends? Well, look no further! Introducing Hub App, the ultimate event planning tool that will revolutionize the way you organize your get-togethers.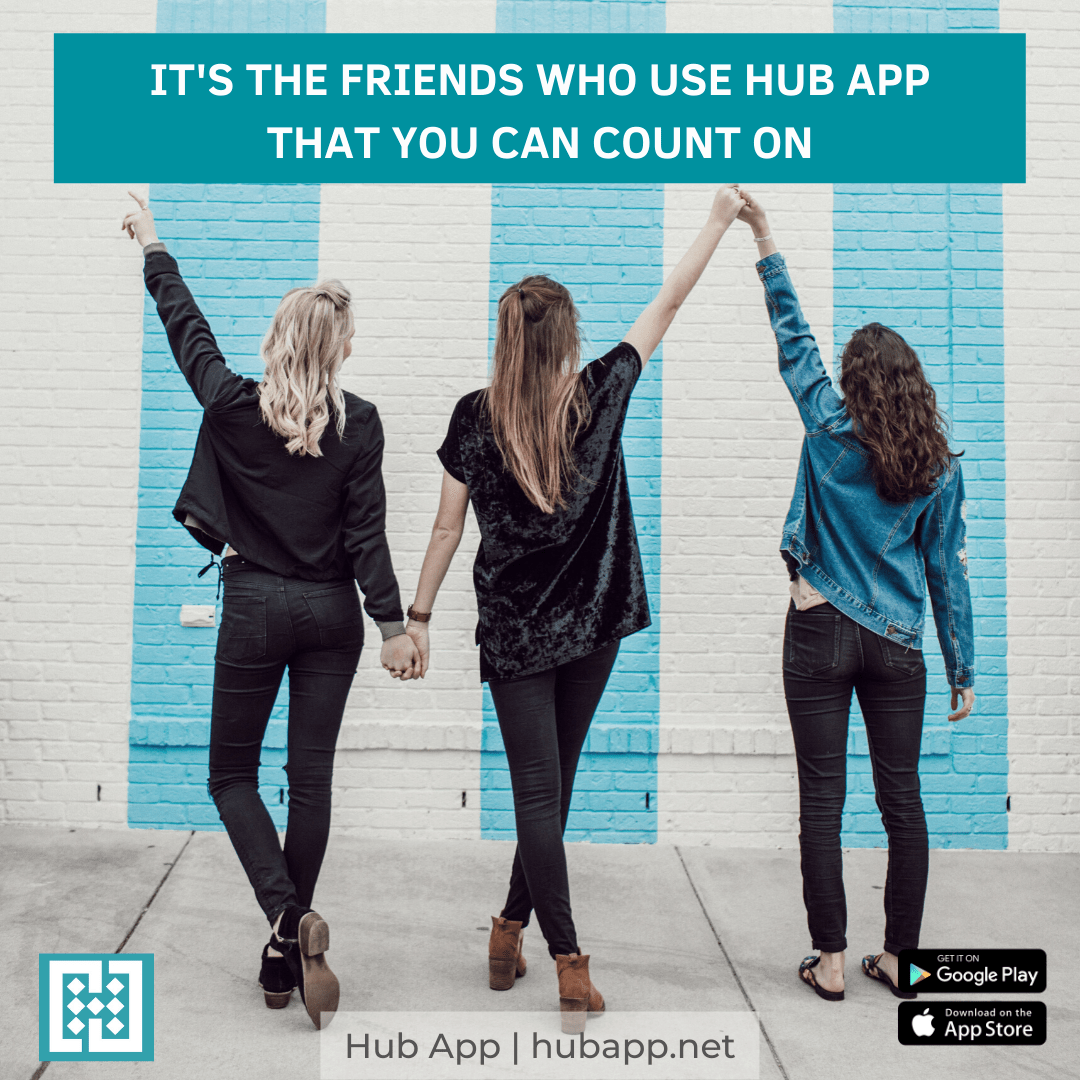 With Hub App, you can say goodbye to the stress and confusion that often comes with event planning. Our user-friendly interface allows you to effortlessly create and manage events, from casual gatherings to elaborate parties. Simply choose the date, time, and location, and invite your friends with just a few taps.
But that's not all! Hub App comes equipped with intuitive features that take your event planning experience to the next level. From customizable invitations to real-time RSVP tracking, you'll always be on top of your guest list. Plus, our seamless integration with popular navigation apps ensures that everyone can find the venue hassle-free.
Whether it's a birthday bash, a game night, or a simple brunch, Hub App has got you covered. You can even share photos, videos, audio messages in the chat to capture those unforgettable moments.
So, why waste any more time with conventional planning methods? Join the Hub App community and discover a world of stress-free event organizing. Say hello to seamless social gatherings, and let Hub App be your partner in creating memories that will last a lifetime.
Get started with Hub App today: hubapp.net/download